Best General Dentistry In Friendswood, TX
If you're looking for the best general dentistry practice in Friendswood, TX, contact South Friendswood Dental to make an appointment today. We are proud to offer comprehensive dental care to patients of all ages to help them achieve and maintain excellent oral health. From routine checkups and pediatric dental services to cosmetic dentistry procedures and emergency dental care, we do it all at South Friendswood Dental. Schedule an appointment with us today by calling us at (281) 482-7731 and get a healthy smile for a lifetime!
Looking for the best general dentist near you?
Call Us Now
Best General Dentistry In Friendswood, TX
General dentistry services focus on preventing dental issues before they arise. General dentists offer services such as dental exams, teeth cleanings, fluoride treatments, X-rays, and oral cancer screenings. General dentists diagnose and treat patients of all ages and health concerns. That means when you visit us to have your teeth cleaned or for some other common procedure; you're also going to get a screening for potential health issues such as sleep apnea or oral cancer. We can also provide you with advice on at-home oral health routines to help you maintain clean and healthy teeth and gums in between regular checkups and cleanings.
Your general dentist can treat common problems such as cavities, gum disease, broken teeth, chipped teeth, and more. Whether you need a simple filling or a dental implant, your general dentist will have the expertise and knowledge to perform these procedures safely and correctly. We also have the ability to perform some cosmetic procedures as well, including professional teeth whitening, porcelain veneers, Invisalign® clear aligners, and much more.
At South Friendswood Dental, our dentists are committed to providing only the best level of dental care to all of our patients. Schedule an appointment with your general dentist today to discover all the ways they can help you and your family achieve healthy, beautiful smiles. To schedule an appointment with your general dentist, call South Friendswood Dental today!
Looking for an experienced family dentist for your entire family? We provide complete family and pediatric dental services for patients of all ages.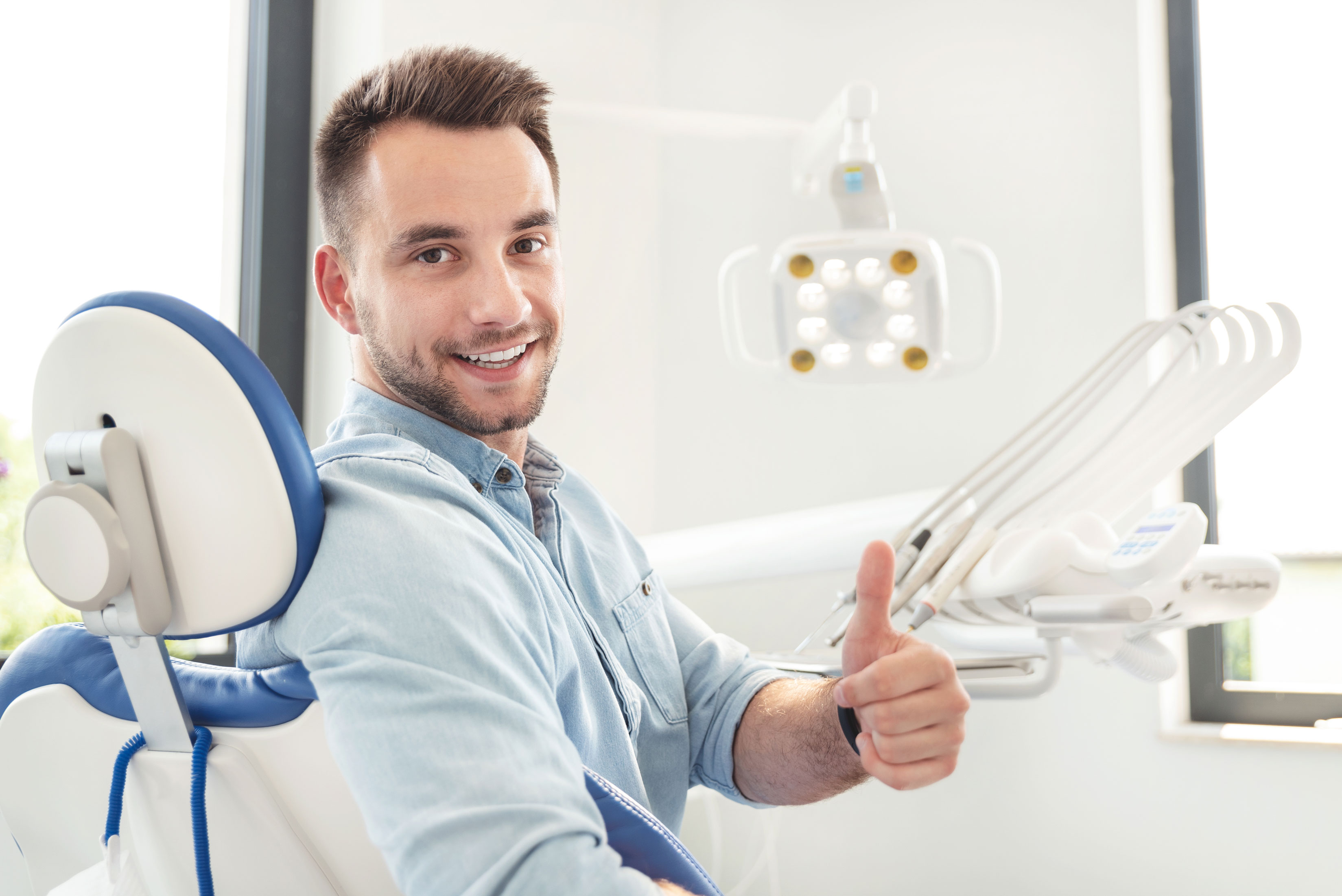 CALL US TO SCHEDULE YOUR APPOINTMENT!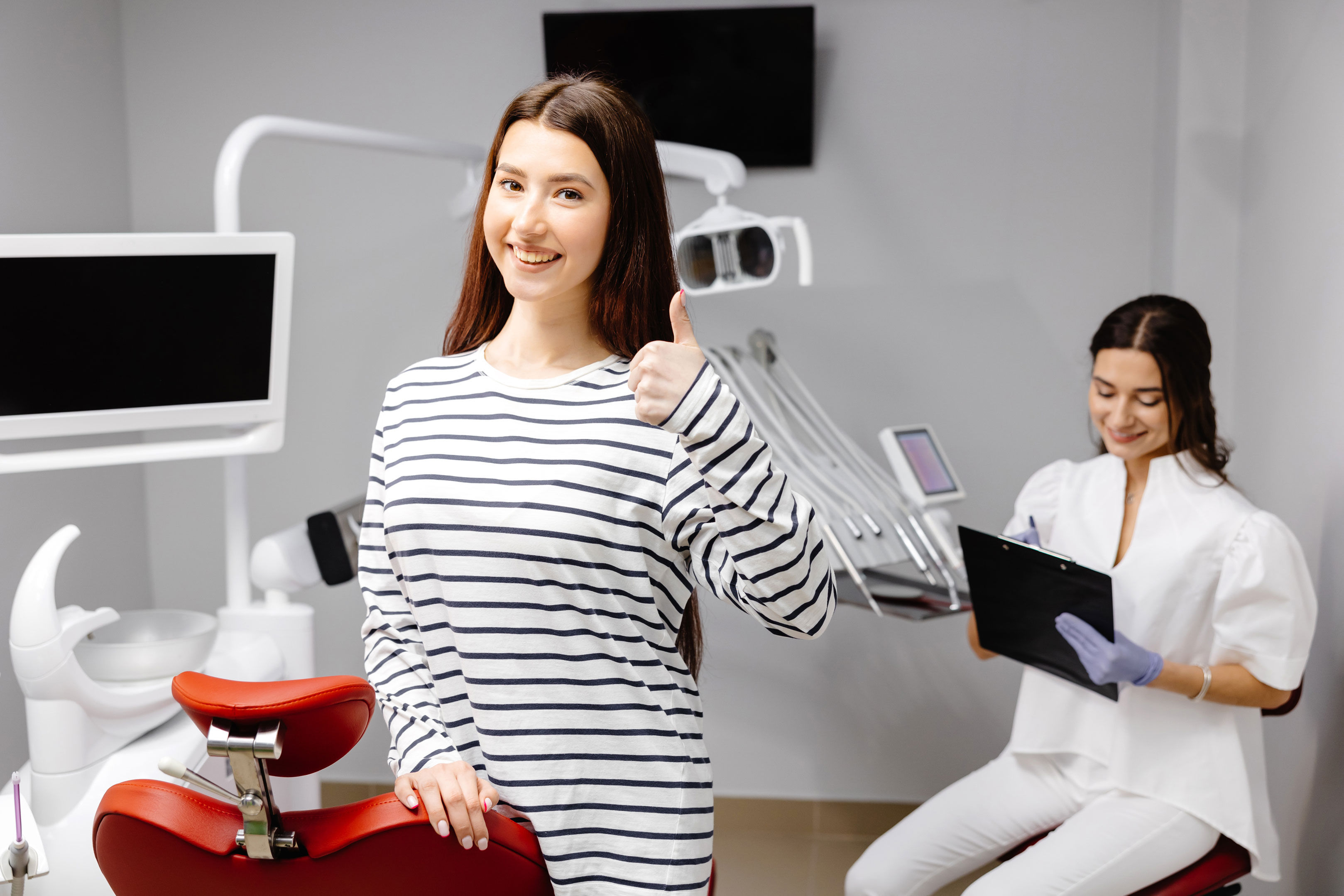 WE ADDRESS ALL YOUR DENTAL CARE NEEDS UNDER ONE ROOF
Our dentists at South Friendswood Dental provide patients with comprehensive general dentistry services for patients of all ages. Our practice offers the very best in children's dentistry to ensure their smiles stay bright and healthy as they grow into adulthood. From cavity fillings for pediatric patients to wisdom teeth removal for adults, our highly skilled dental team is available to address all your dental needs under one roof. Regular visits to our general dentist can also help keep patients' mouths healthy, including X-rays to check for cavities, oral cancer screening, and more. Our dentist can also perform professional teeth cleaning and education on the proper way to brush and floss the teeth. You'll leave your appointment with the best oral health care tips to keep your teeth healthy and looking their best for years to come!
Schedule an appointment today by calling our friendly staff to schedule an appointment for general dentistry services at our practice! Patients can also contact us online to learn more about our dental services available.
"I am a new patient at South Friendswood Dental and everyone in this clinic is amazing! Everyone is friendly, will take time to chat with you and they are very knowledgeable. The front desk/checkout people are extremely helpful and kind as well. I am glad that I chose this dentist office and look forward to going back for future appointments! I highly recommend, especially if you are looking around for a new dentist."
-Courtney E
READ MORE REVIEWS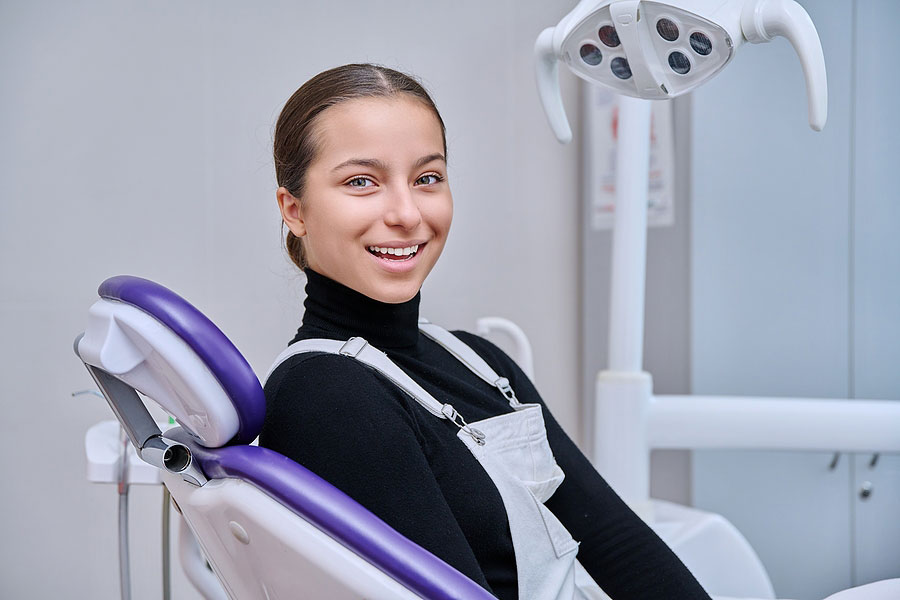 We Address All Your Oral Health Issues At One Convenient Location!
Schedule an appointment by calling us at (281) 482-7731
Good oral hygiene starts with finding the right dentist. Call us to schedule an appointment with our experienced general dentist in Friendswood, TX 77546