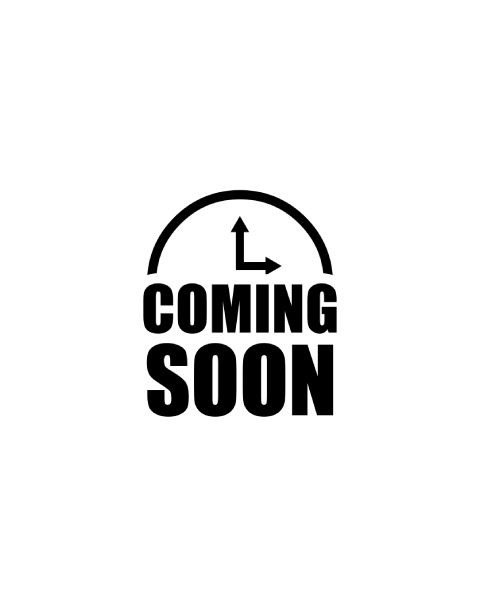 Dr. Nishano Thomas
Coming Soon...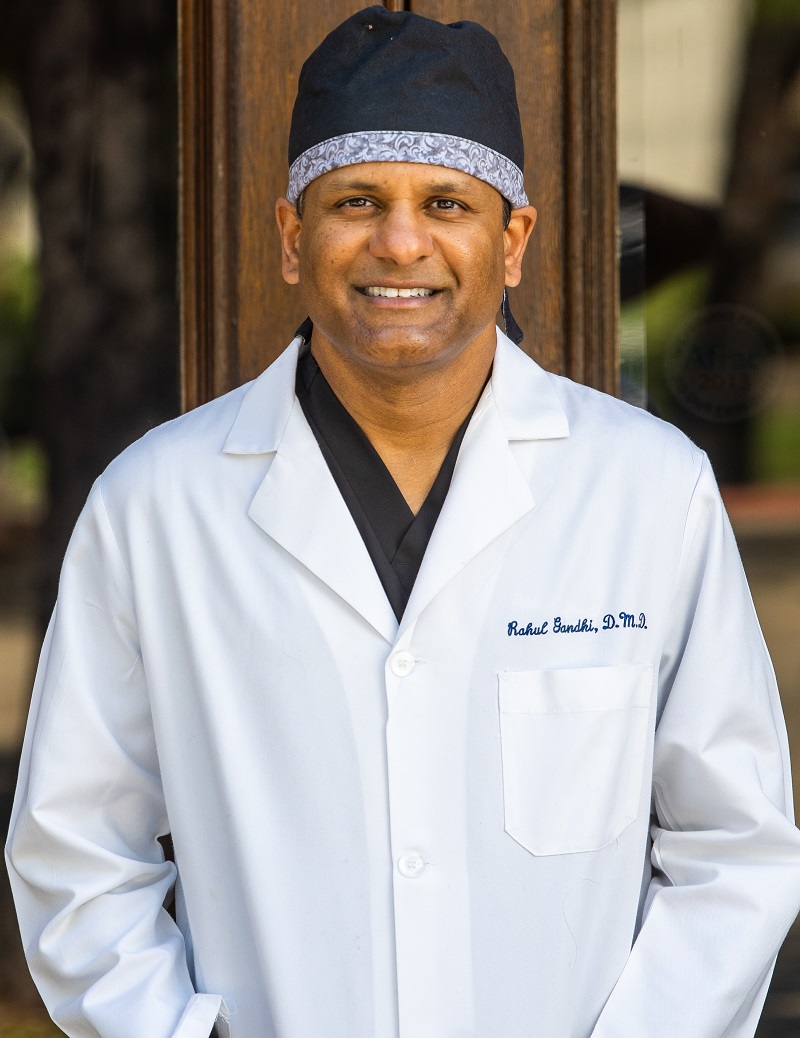 Rahul Gandhi, D.M.D.
Dr. Rahul Gandhi received his Doctor of Dental Medicine in 2000 at the University of Pittsburgh, and a Certificate of Oral and Maxillofacial Surgery in 2001. Following, he received his GPR / IV Anesthesia Certification at St. Barnabas Hospital.
Dr. Gandhi practices general dentistry with focus on Oral Surgery and IV Conscious Sedation. He is also certified in Parenteral Conscious Sedation, Enteral Sedation, Intramuscular Sedation, and Nitrous Oxide Sedation.
Dr. Gandhi has received advance education in implant surgery and also provides wide range of implant dentistry procedures. Dr. Gandhi is married to shefah, an advance practice nurse at MD Anderson. He has 2 teenage boys and reades in sugarland for the past 15 years.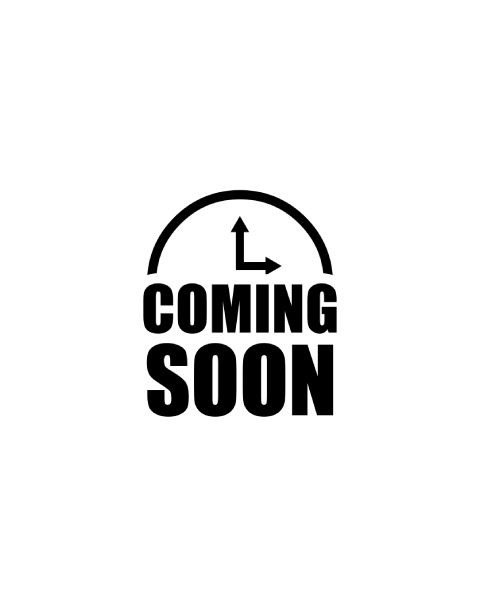 Dr. Deepika Mankotia
Coming Soon...