Emergency Dental Care In Friendswood, TX
Looking for the best dental care practice near you whom you can trust in the event of a dental emergency? With gentle, experienced dentists on-site, South Friendswood Dental is a leading family dental office for emergency care in Friendswood, TX. At our dental office, our experts are available to offer same-day appointments for patients from Friendswood, TX, and the neighborhood in case of dental emergencies. Please contact our office at (281) 482-7731 to schedule an appointment.
Get Relief From Your Pain
Call Us Now
Emergency Dental Care In Friendswood, TX
A dental emergency is any situation that requires immediate treatment to save a tooth. Whether you have cracked a tooth or are experiencing a severe toothache, we can examine your teeth to determine the underlying issue and offer the appropriate treatment. Our practice is equipped with digital X-ray technology that allows our dentists to see magnified versions of your teeth to identify any underlying concerns. We can also offer same-day treatment for common tooth issues, including cavities and infections. In addition, we offer sedation dentistry for a more comfortable experience during routine cleanings and restorative procedures.
We also provide same-day appointments for our patients experiencing significant pain or discomfort. For patients needing more extensive care, we also offer convenient payment plans to help meet the needs of all our patients. If you or someone in your family is in need of urgent dental care, contact us today!
The best way to avoid having to visit an emergency dentist is to keep up with your regular exams and cleanings. This can help to prevent many common oral health concerns from developing and progressing into larger problems. To schedule your next cleaning or exam with us, call our office today. We can treat all of your family's dental needs in one convenient location. We look forward to meeting you and your loved ones soon!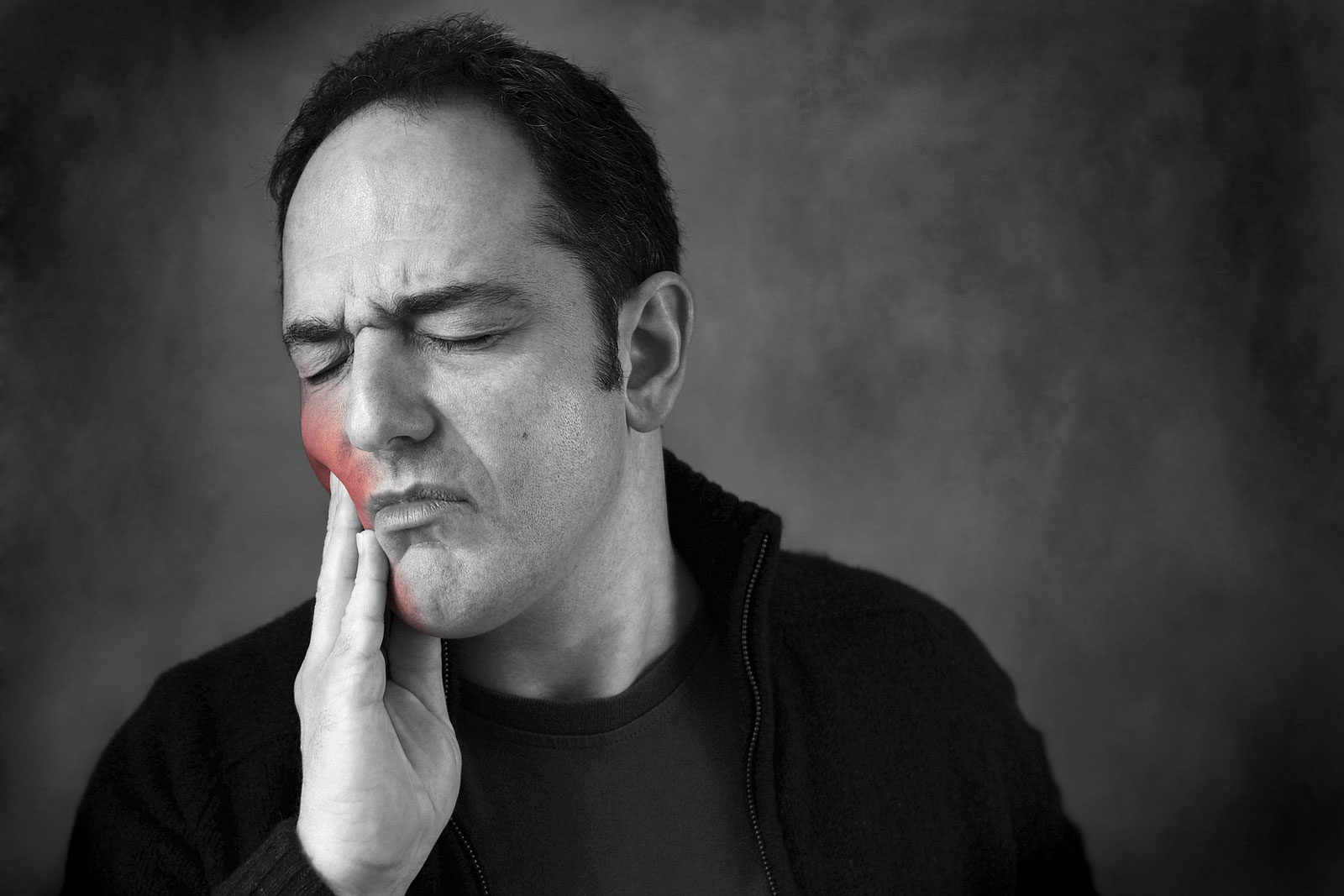 WISH TO PREVENT DENTAL EMERGENCIES? VISIT US FOR REGULAR CLEANINGS AND EXAMS!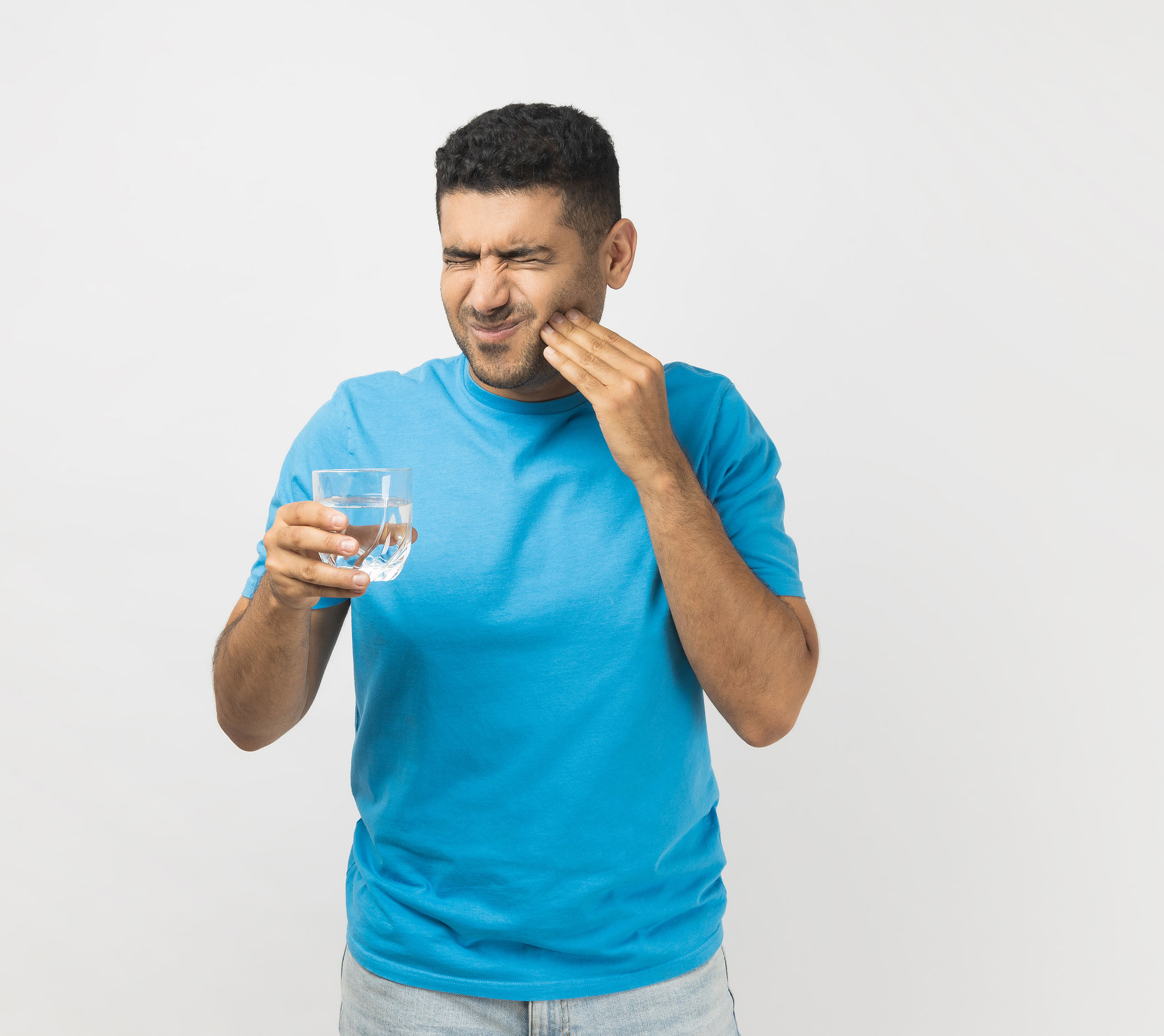 CALL US TO SCHEDULE YOUR APPOINTMENT!
WE ADDRESS ALL YOUR EMERGENCY DENTAL CARE NEEDS
Sometimes, you may injure your teeth or gums by chewing on something hard, like ice or a pen cap, or by sustaining an injury to your mouth or face. Other times, the discomfort you feel may be the result of an infection or a cavity. Any of these situations may require immediate attention from your emergency dentist. A dental emergency can be a frightening experience, but at South Friendswood Dental, we're always happy to help our patients when they need us most! If you ever find yourself in a dental emergency, call us; we will ensure you receive care as quickly as possible.
"Great dental practice! From start to finish, the services I receive from South Friendswood Dental are excellent!!! Dr. Gupta and his staff (Dora, Mariana, Haely, and Allyson) are friendly, professional, and helpful. In addition, Dr. Gupta is an exceptional provider! I highly recommend South Friendswood Dental Associates to anyone looking for a dental practice!"
-Lillian A
READ MORE REVIEWS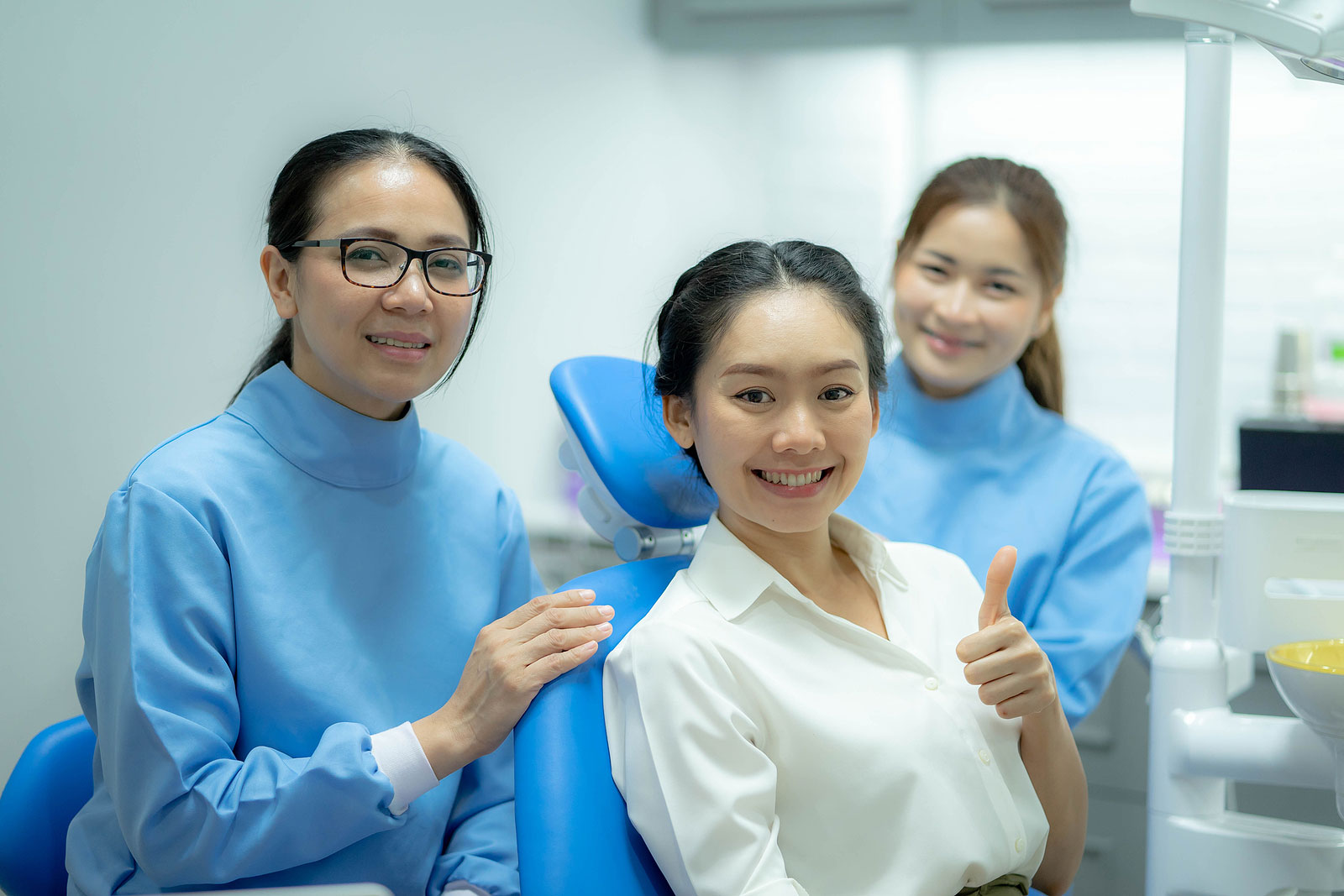 GOT A DENTAL EMERGENCY AND ARE WONDERING WHAT TO DO NEXT?
If you are looking for the best dental practice near you that offers emergency dental care, schedule an appointment by calling us at (281) 482-7731
Had a dental emergency? No matter the type of treatment you need, we're here to help! Call us to schedule an appointment with us at our dental office in Friendswood, TX 77546
Our emergency dentist in Friendswood, TX can help you get much-needed relief from your painful condition. Contact our office to schedule your appointment.
Call Now To Schedule Your Appointment