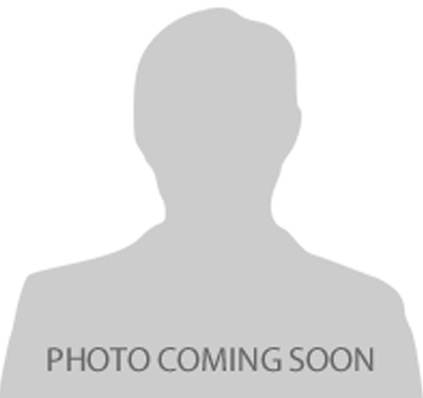 Halley Blanco, Registered Dental Hygienist (RDH)
Halley has been working in the dental field for over 16 years and has been a part of our team since 2018. Halley graduated from Briarcliffe College in New York, where she received her dental hygiene degree. She enjoys staying up to date by continuing her education with local study groups, related to oral health and helping to progress the dental hygiene profession in the state of Texas.
Halley is a Texas transplant (thank you, United States Coast Guard!), and has made it her family's forever home. She is loving every minute of her time. She and her Coastie, Daniel, have 4 amazing kids together, that keeps the whole family always busy and on the go with all of their activities.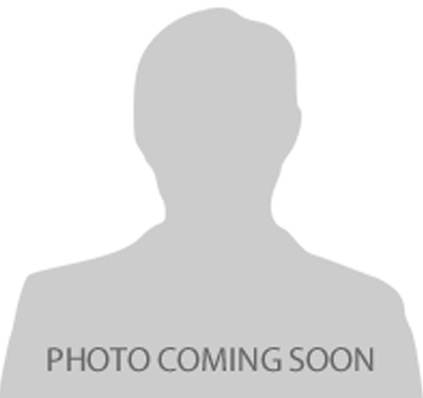 Brittany Ewell, Registered Dental Hygienist (RDH)
Brittany joined our team in 2018, but has worked for us as a temporary, and has been in the dental industry for over 15 years. She graduated with the highest honors with her degree in Dental Hygiene. She is involved in multiple dental hygiene study groups, to help her stay current with changes in technology, and to provide the very best standard of care for her patients. Brittany strives to assure her patients are at ease by building confidence, trust, and friendships with each patient.
Brittany enjoys spending time with her husband and son, whether it's at the baseball field or by the pool.