Best Orthodontic Care in Friendswood, TX 77546
Best-Quality Dental Care Near You
Looking for a dental practice near you that can address your orthodontic needs? Visit South Friendswood Dental; we provide the best orthodontic care, like braces and Invisalign aligners, for you. At South Friendswood Dental, we offer orthodontic treatments like braces and Invisalign for the whole family. We believe that everyone deserves a beautiful smile that they can feel good about. For this reason, we offer our orthodontic services at a price that won't break the bank. We strive to give our patients the smile of their dreams!
We proudly offer orthodontic services to patients from Friendswood, TX, and the neighborhood. Please contact our office at (281) 482-7731 to schedule an appointment.
Get A Healthy, Aligned Smile
Call Us Now
Best Orthodontic Care in Friendswood, TX 77546
Smile Brighter And Better with South Friendswood Dental
Orthodontic treatment is a type of dentistry that corrects the alignment of your teeth. This dental treatment is usually recommended to correct teeth that are too crowded, crooked, or misaligned. If you are searching for a reputable dentist who provides orthodontic treatments, contact South Friendswood Dental today! 
When you visit our dental office, we will review all your options and discuss what works best for you. From metal braces to Invisalign aligners, we have it all! Metal braces consist of brackets that are bonded to the front of your teeth and metal wiring that connects them. This wire is adjusted regularly by your dentist in order to slowly shift your teeth into their desired position. Invisalign consists of a series of clear aligner trays that gradually move your teeth into their correct position over time. They are virtually invisible, so you don't have to worry about the appearance of your smile being affected by them at all.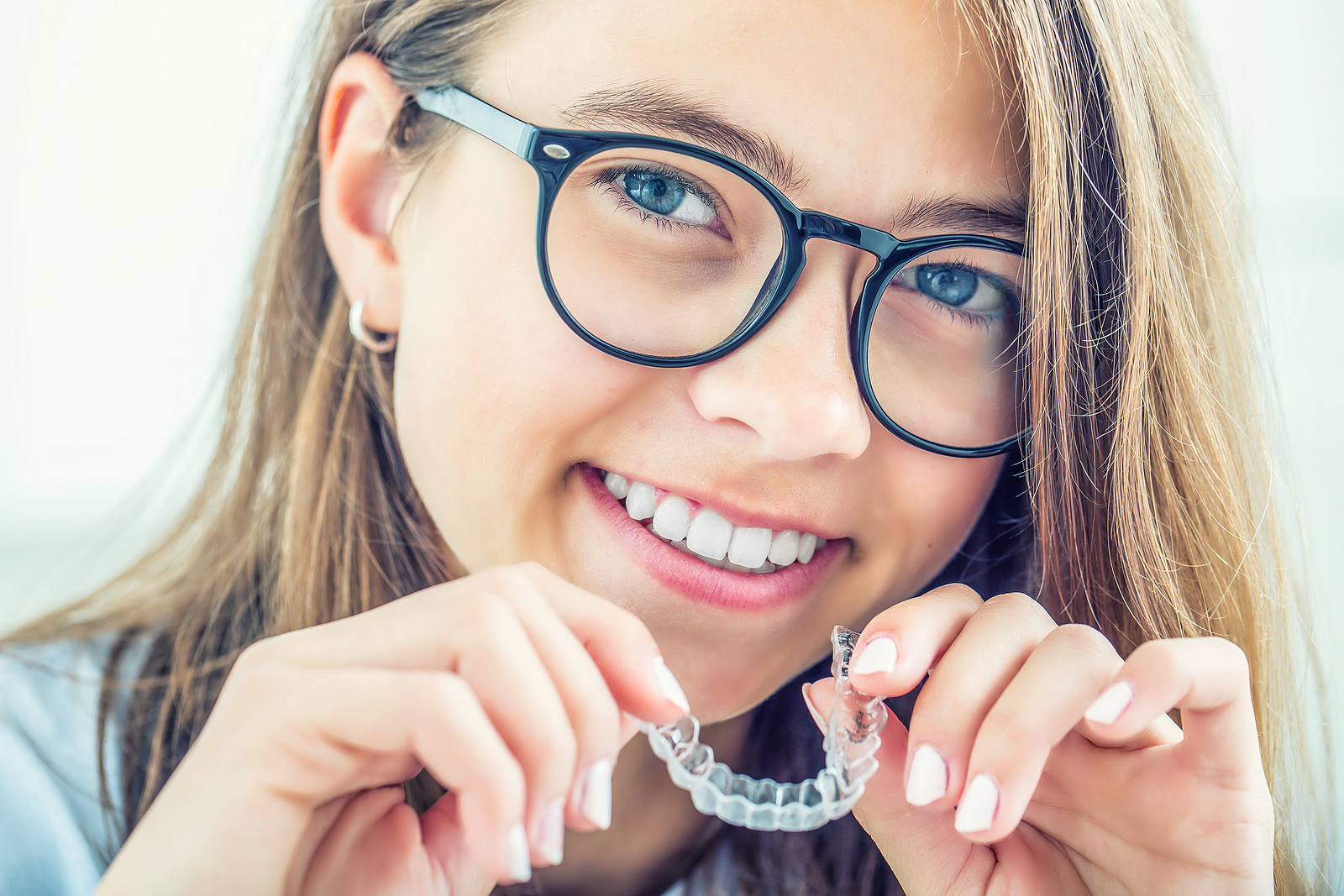 Wish to align your teeth discreetly? Schedule your free Invisalign consultation today!
iTero Scanner - For A Comfortable And Efficient Invisalign Experience
At our dental office, we use a digital scanner called an iTero is used for Invisalign treatment planning. It allows us to take precise 3D images of your teeth and jaw. These images can then be converted into a treatment plan that guides the movement of the teeth and the progression of the treatment. This results in extremely accurate treatment plans and precise results. Our orthodontists use this information to create a personalized, comfortable, and efficient Invisalign experience for each patient. Patients love the convenience and ease of itero scans – no gooey impressions are necessary, and no wire braces are required! 
Need to find a dentist that offers the best orthodontic care and other dental services for your needs? Contact South Friendswood Dental to schedule your appointment today!
"I have had a great experience here each time. They have been very flexible in working with my schedule and welcoming each time I come in. I had a procedure done with Dr. Gandhi, and him and his colleagues were quick to make sure I felt comfortable and taken care of. Everyone here is professional and creates a positive experience. Highly recommend!"
-Kelsey
READ MORE REVIEWS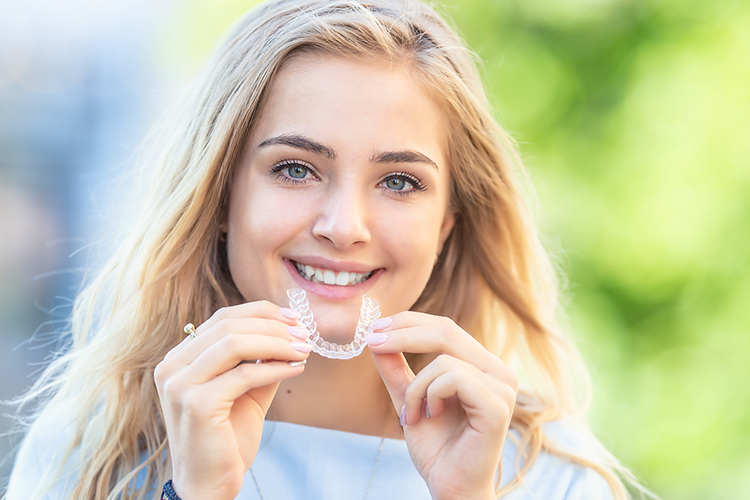 Wish to achieve the smile of your dreams?
If you are looking for the best orthodontists near you, schedule an appointment by calling us at (281) 482-7731
Got crooked, misaligned teeth that affect your self-confidence? Schedule An Appointment With Us At Our Dental Office In Friendswood, TX 77546.